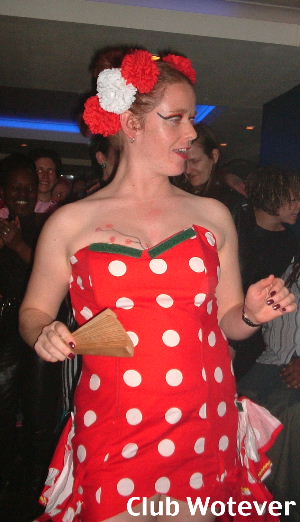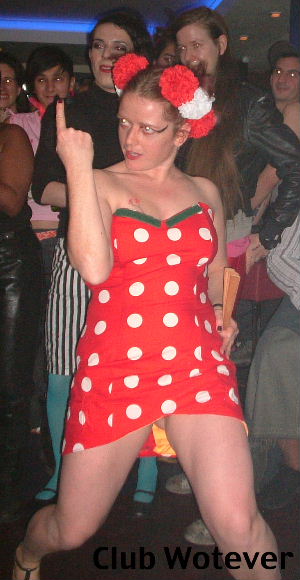 Flamenco Carmen from Camden showed up......and off ;-)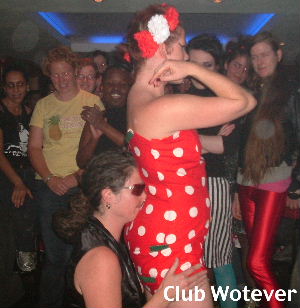 Email:
"Thank you for having me perform at your night.  I really enjoyed it, I hope the audience did too.
 
It's a great club, I will try and make it to the next one and get more friends to come along.  It is a great name for a club night too.
 
Hasta luego,
 
Carmen x"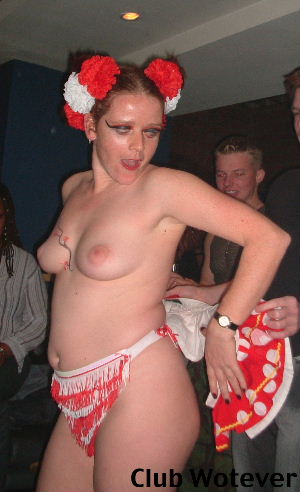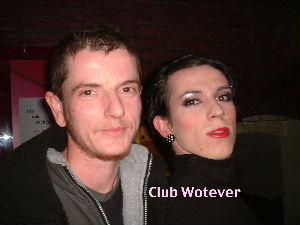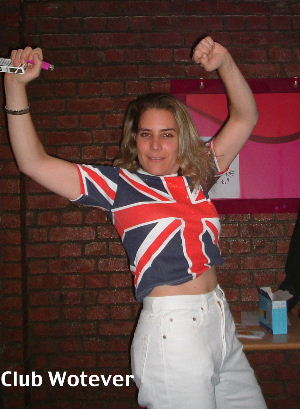 A true mix of lovely people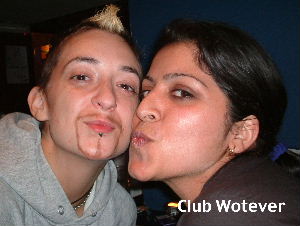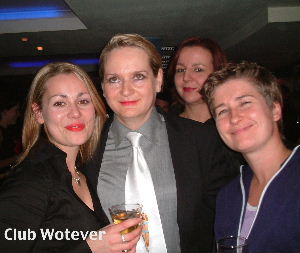 "WE ARE FAMILY!"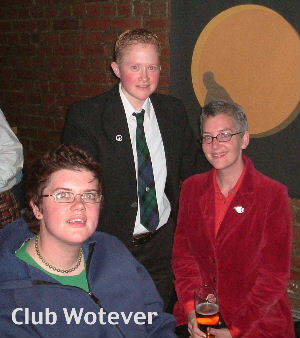 Email:
"It was a great night. Thanks for organising this. It
is such a great idea.
My partner and I and my friend all had such a nice
night, it makes such a difference to be in an
environment that is so welcoming and friendly and not
have people staring at us all night and being hostile
and offensive.
We are definately coming to the Halloween do and I
shall tell all the rest of my posseee about it too!
Looking forward to supporting the club in the future,
many thanks,

Finn."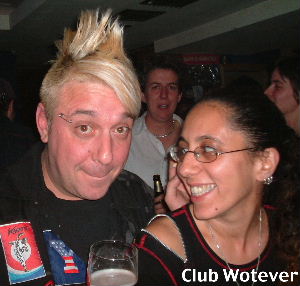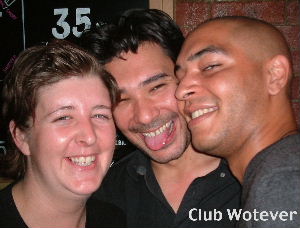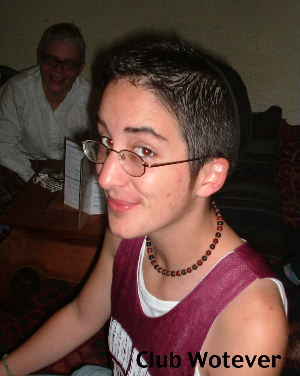 " - We are the stars - we are and no one can tell us what to do!"