Pop my cherry!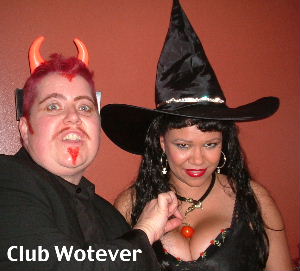 A game we played!
We all wanted to try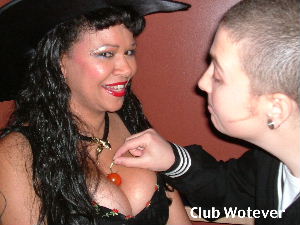 He's Nuts!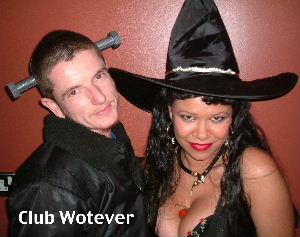 and she's shy ......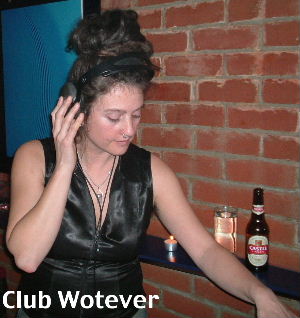 The Supadupa DeckWitch!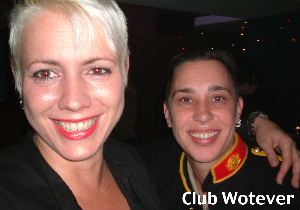 Wotever Virgins!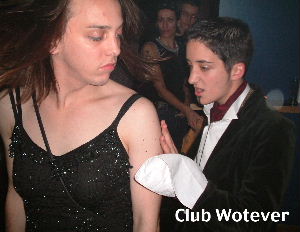 Lord Louie does his magic on the dancefloor
Trevor ended up in London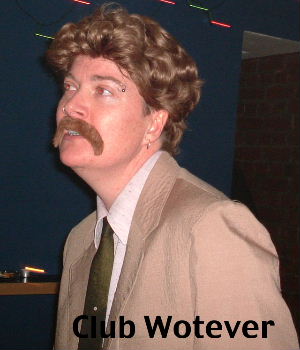 by stalking an airstewardess on Quantas! And now he can't pay his fare home!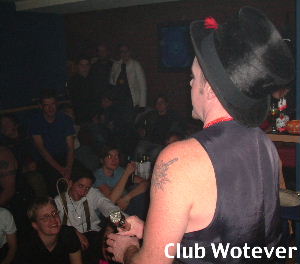 Del made us all sing HERMLOOOOVE!
The darkness has come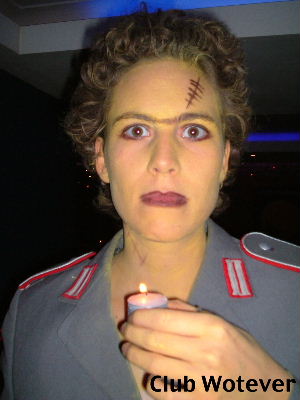 and not a light in sight!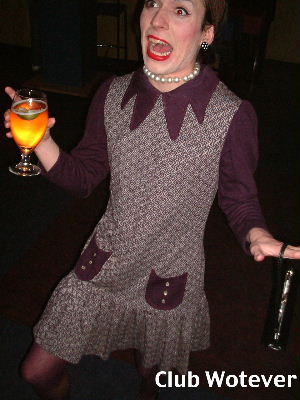 one of the Stepford Wives on the loose.....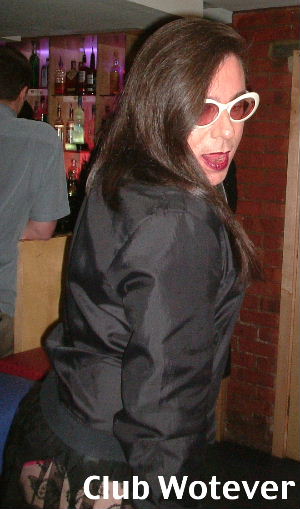 sexy kitten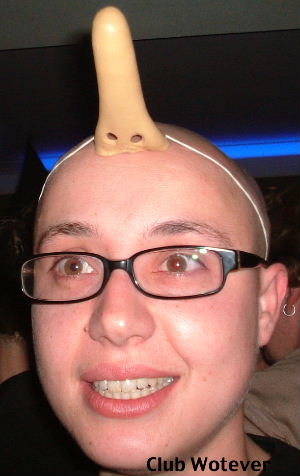 Some are more nosy than others!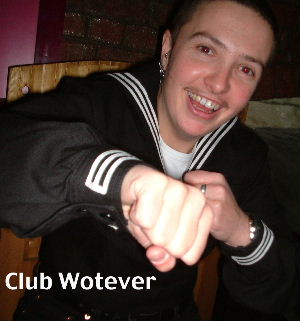 Punch Drunk Lover Boi!
another horny devil.....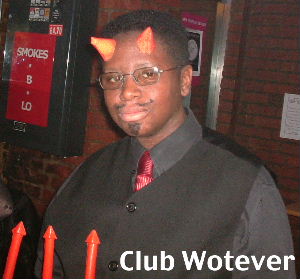 .....but three dildos???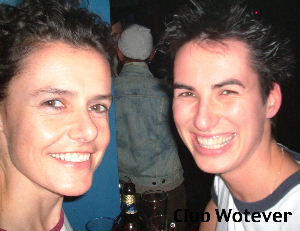 I want her and her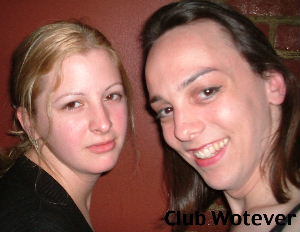 Happy Happy Woteversisters!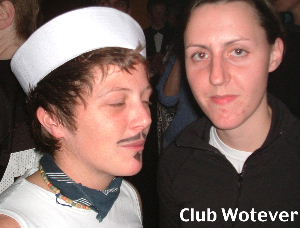 O'hoy Sailorboi!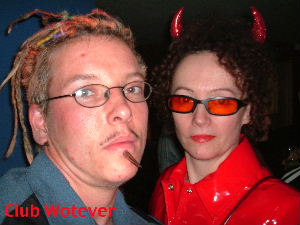 A match made in hell.............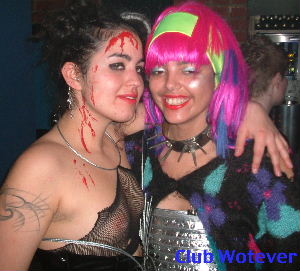 NOT a white wedding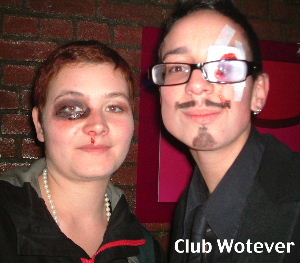 After some hellish lovemaking...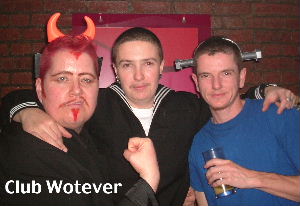 Wotever muscle, looks and brain